Club Captain                                     Lady Captain
Jim Gunning                                         Valerie McIlveen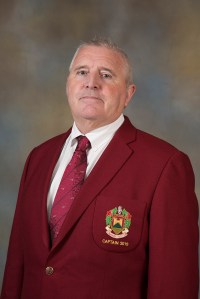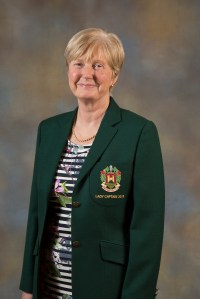 ALL CHANGE AT THE TOP TABLES
On Saturday evening, 6th April we had our Spring Ball in the clubhouse, during which our new Club Captain and Lady Captain were introduced. On the same evening it won't have gone unnoticed that we also have two new Presidents whose periods of office extend for the coming two years. We extend all four our best wishes for an enjoyable and successful term in office.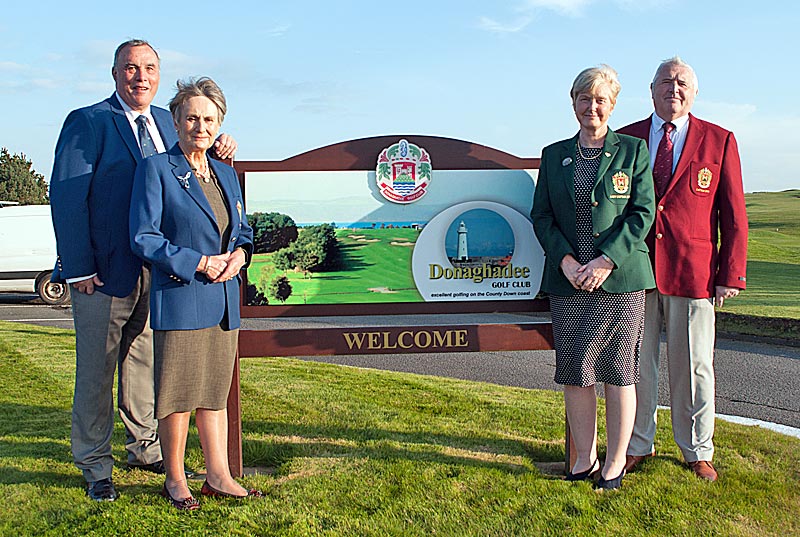 (L to R) John Caldwell, Judith Purdy, Valerie McIlveen and Jim Gunning.
CLUB COUNCIL 2018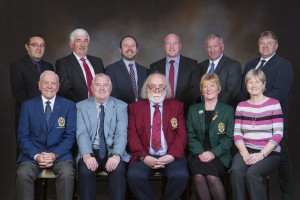 Back Row:  Philip Robinson Match & Handicap Convenor, Robert Henderson Course Convenor, Lee Cummings House Convenor & Web Admin, Michael Carlisle, Richard Caldwell Honorary Secretary, Robin Crothers Past Captain 2017
Front Row:  David Hanley President, Jim Gunning Vice-Captain, Trevor Rodgers Captain, Jill Heron Lady Captain, Valerie McIlveen Lady Vice Captain.
LADIES COMMITTEE 2019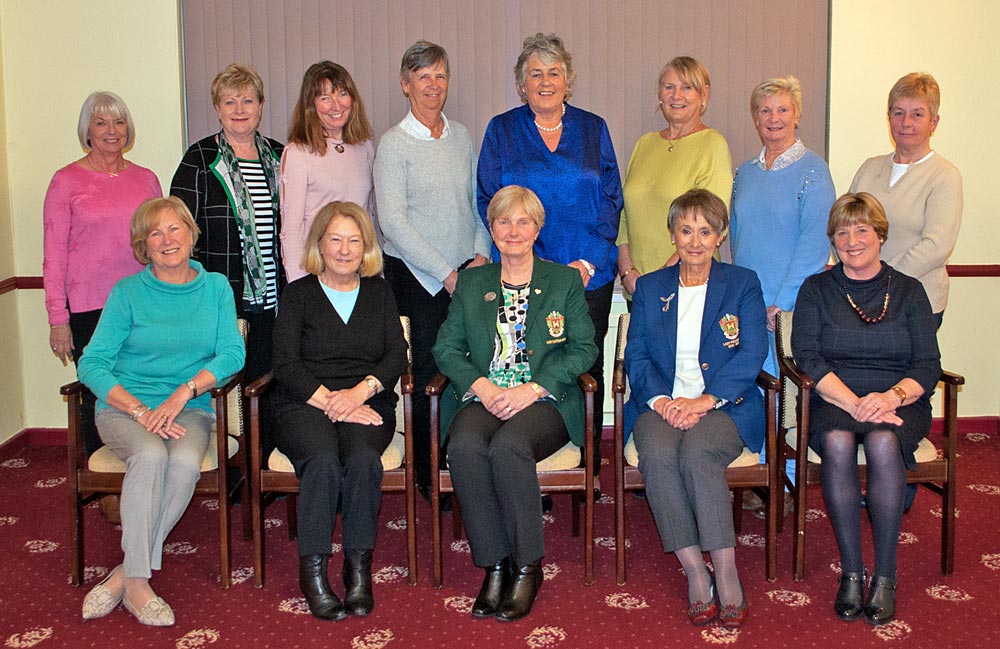 Back row: Janet Adams, Yvonne Clark, Cynthia Smith, Rosemary Campbell, Anne Harte, Helen Dunbar, Heather Majury and Loraine Ward.
Front row: Margaret McKnight (Honorary Treasurer), Fiona Hicks (Lady Vice-Captain), Valerie McIlveen (Lady Captain), Judith Purdy (Lady President) and Lynda Lister (Honorary Secretary)
Missing:  Thelma McMurray, Jill Heron and Carolyn Minnis.
Designated Liaison Officer & Child Protection Officer  &  Vice Captain
Jim Gunning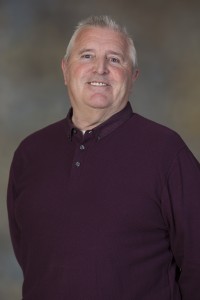 Jim is also the Club Captain