Having started in 1972 as a competition between clubs in Connacht and Leinster, the Irish Mixed Foursomes has evolved into a National event, and is now in its 40th year as Ireland's only Mixed event at adult level. With entries exceeding 325 clubs each year, there is immense competition within clubs to secure a place on the club Mixed team. Club panels generally include up to 12 men, and 12 women, all competing for a place on the ten-person team, made up of five pairings. This means at the start of each season there are almost 8,000 men and women involved in the Irish Mixed Foursomes hoping to reach the National Finals.
IRISH MIXED FOURSOMES 2022
In regional stage up to the Area Final three matches will be played at the "home" club and two matches at the "away" club.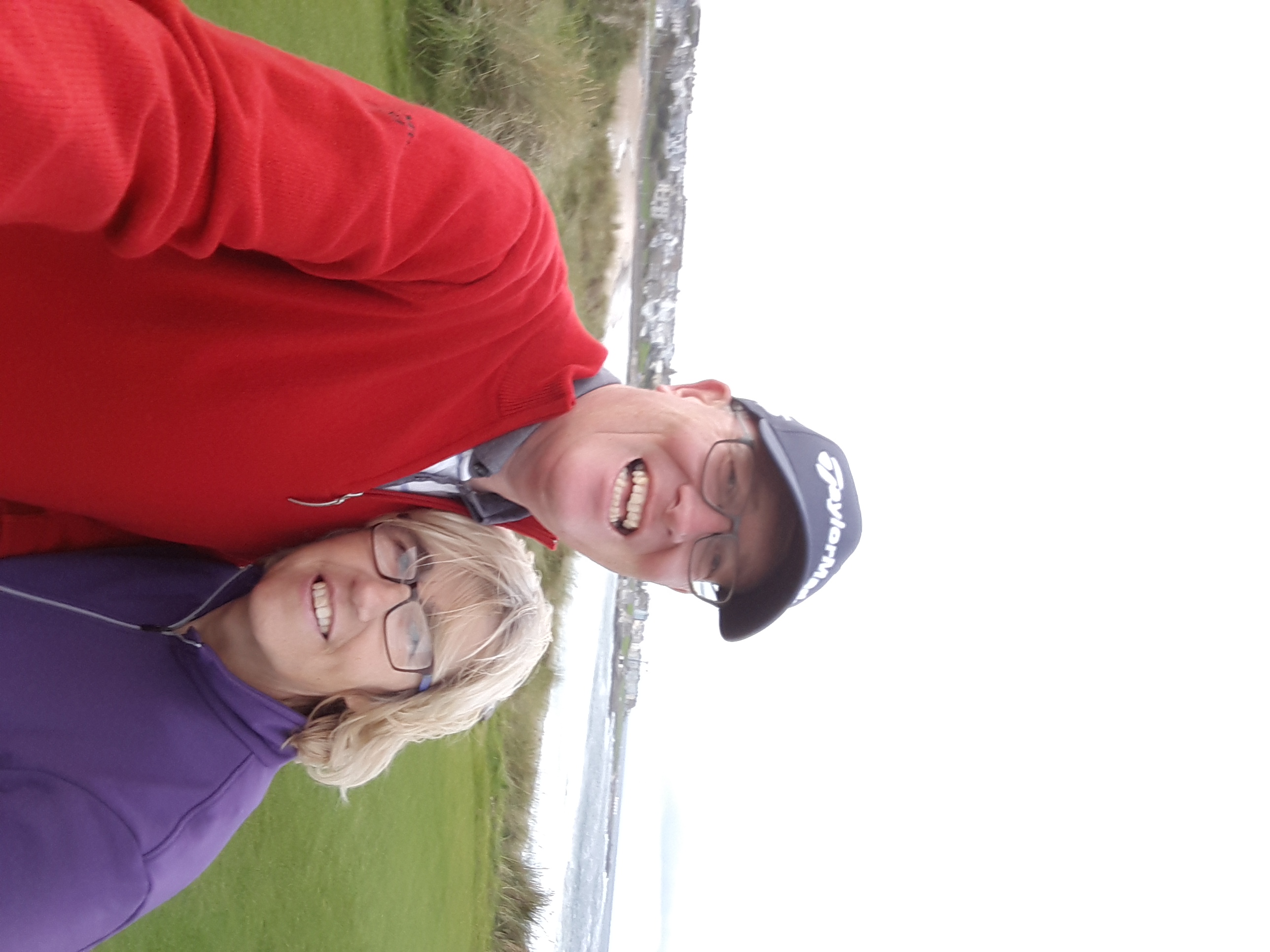 ELIGIBLITY
Players must be 18+
Players must have a handicap index on the 1st of January 2022.
Combined handicap index of each pair no lower than 19.
Strokes given in matches based on the difference in combined course handicap.
If you are interested in representing the club in this year's competition please contact Barry on 07920832280 or Carol 07767018530
Team Captains
Barry & Carol Davison
---
Latest Update