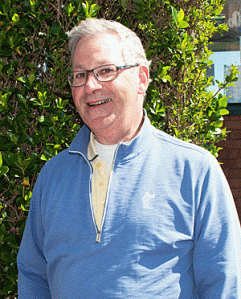 Fred Perry Senior Four-Ball Inter-Club Team 2019
Team Captain Bernard Brown (07752176129)
If anyone is interested in trying our for this team (and has not already done so) phone or text your details to the team captain (number below).
This competition is open to anyone aged 55 or over on the 1st January 2019 .  The team for each match consists of 5 pairs with a  maximum combined handicap of 42 and the match format is Four-Ball better ball.
Fred Perry 2nd leg at Mourne G.C. – Sunday 19th May 2019
Having secured a solid 4-1 win (and 6 holes up) at home in April, 10 of Donaghadee's finest travelled to Newcastle for the second leg.  Knowing that one and a half matches would be good enough, five pairs took to the Mourne links.
All of the matches were tight and played with great sportsmanship, however we were beaten 4-1 with 9 holes down – we were out of the Fred Perry!
So off to the bar for a conciliatory drink……
A few minutes into my shandy, I was tapped on the shoulder and brought aside by the Mourne Club Captain.  Apparently Mourne had declared an incorrect handicap for one of their players. They had to disqualify themselves and therefore The Dee went through to the next round.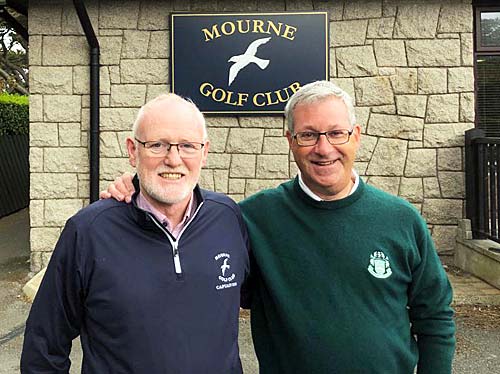 Through to the last 16 – awaiting us in the next round is Portadown G.C.
More details to follow…….
Bernard Brown (Team Captain)