Fred Perry Senior Four-Ball 2022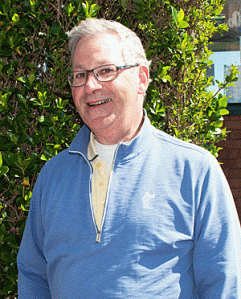 The Fred Perry Trophy is a Golf Ireland inter-club competition for gentlemen over the age of 55 and handicap of 28 or below.
The format is fourball betterball and the team play home and away.
If you are interested in taking part in this year's Fred Perry Trophy, please text or phone me on the number below.
Many thanks
Bernard Brown
Team Captain
Contact Details
Mobile Phone: 07752176129