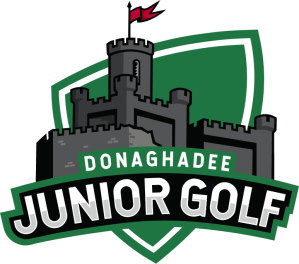 Welcome to Donaghadee Junior Golf
Donaghadee Golf Club has a long standing and thriving junior section. We are proud of our young talented golfers and what they have achieved in our sport.
At Donaghadee Golf Club, young golfers can benefit from a complete junior golf program, designed to enhance their skills and knowledge of the game. The program offers coaching sessions, practice opportunities, and competitive events, all tailored to different age groups and skill levels. The club's junior section provides a safe and welcoming environment, with a focus on making learning fun and inclusive. For juniors looking to start their golfing journey, Donaghadee Golf Club is an ideal place to begin.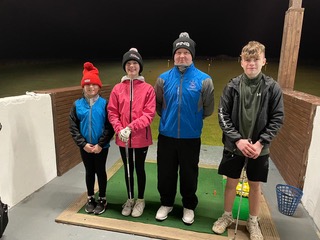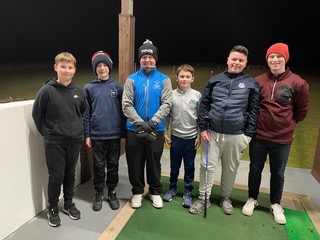 Junior Golf Lesson